We are sorry to have to announce that we are no longer a Case OEM Dealer.
After being a strong local dealer for 79 years, Case CNH has decided that we don't fit its long-term dealer strategy. We had asked Case to keep a parts and service contract for a little while longer to continue to support all of the customers that put their trust in us as a dealer, but they chose not to extend that, either. We are sorry for any trouble this causes you. We are still here to support you as much as we can. We have tracked down many high-quality aftermarket replacement options for Case parts, and our trained technicians can still perform maintenance and make repairs in our shops.
Top Quality Replacement Parts by Case Model: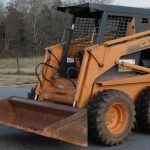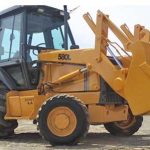 Replacement Maintenance Parts for Case Equipment:
Questions?
For more information, contact parts@colemanequip.com or call 877-851-3647.